Environmentally-Friendly Moving: How To Make Your Move Greener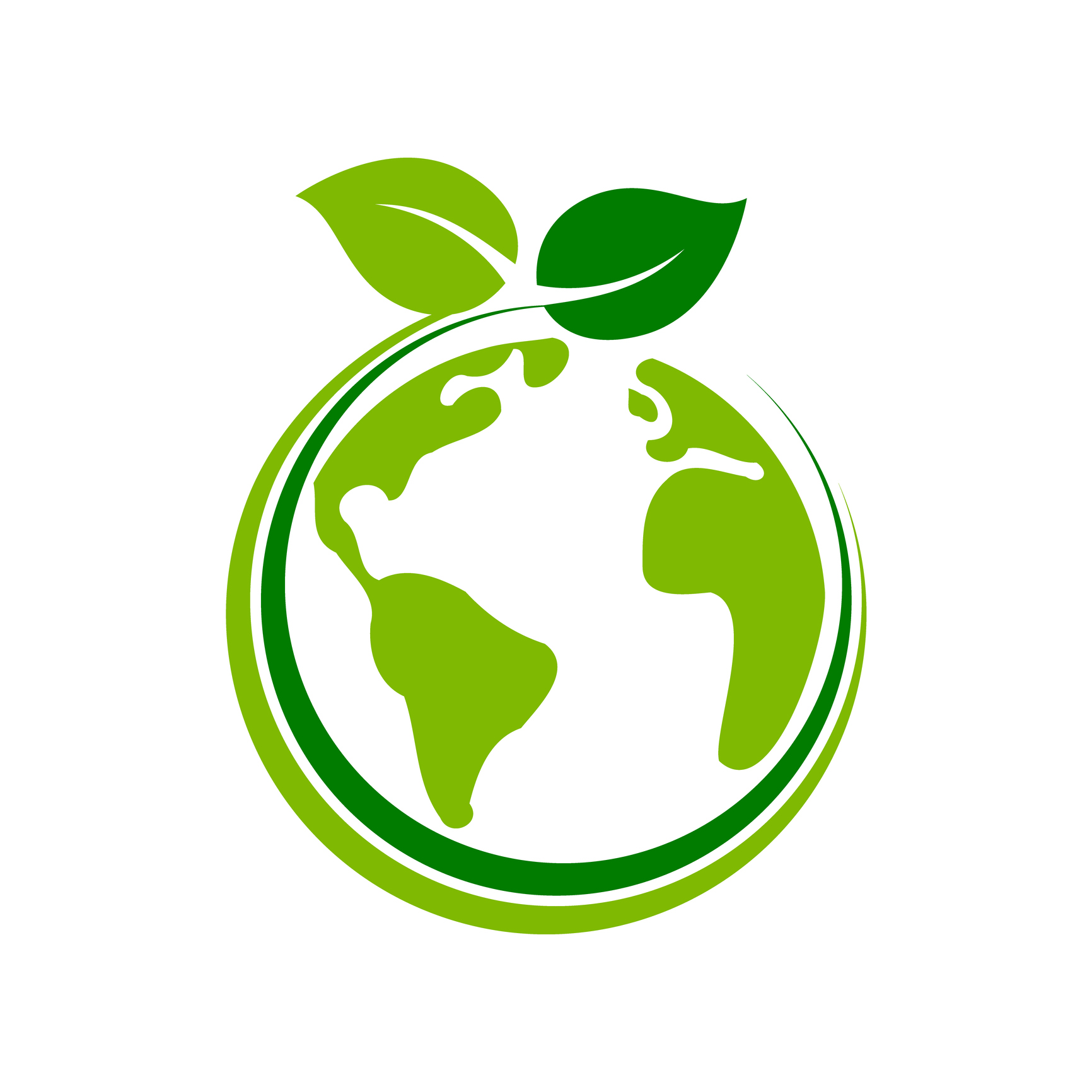 Whether it's the fuel for a truck or the boxes and bins for your belongings, you expend countless amounts of resources while moving. In today's world, we're all trying to find ways to be greener and more eco-friendly in all walks of life. There are measures you can take to limit your impact on the environment during your move between altering your practices and the materials you use. Here are some tips for an environmentally-friendly move.
Consolidate Your Trips
One of the best ways to have a greener move is to reduce the amount of trips going back and forth. Burning fuel is not good for the environment, as we all know, so packing more efficiently can do wonders for cutting down on emissions. How can you go about keeping your number of trips to a minimum? One way is to pack less items — see what you can hold yourself, or get rid of items you don't think you need anymore (more on that later). You could also pack items into other receptacles that you have like dressers and desks with drawers. Limiting the number of trips will also make for a more efficient move!
Use Environmentally-Friendly Moving Materials
The materials you use to transport your possessions can be green too! Cardboard boxes are the most commonly used material, and they're great because they can be reused and recycled. Cardboard box production has a large carbon footprint, however, so avoid buying new ones if you can. Look around your home for some boxes, paper bags, or reusable plastic bins to stow your items in. Environmentally-friendly moving is no simple task, but doing your due diligence can go a very long way.
Sell or Donate Unwanted Items
If you have anything you don't want to move to your new location, don't throw them away! Cutting down on waste is another green practice you should follow. If you want some extra cash to cover your move, you can try selling your old tech devices online or your clothes to a thrift store to make a quick buck. If not, you should look for places to donate your food, clothes, and other possessions. Regardless of which avenue you choose, you're reducing your waste and helping other people out!
Environmentally-friendly moving is something movers should strive for, and it is something that Big John's Moving believes in. If you want your move to be as green, efficient, and affordable as possible, reach out to our team at (212) 734-3300 to get started!