Moving In The Summer: How To Do It Right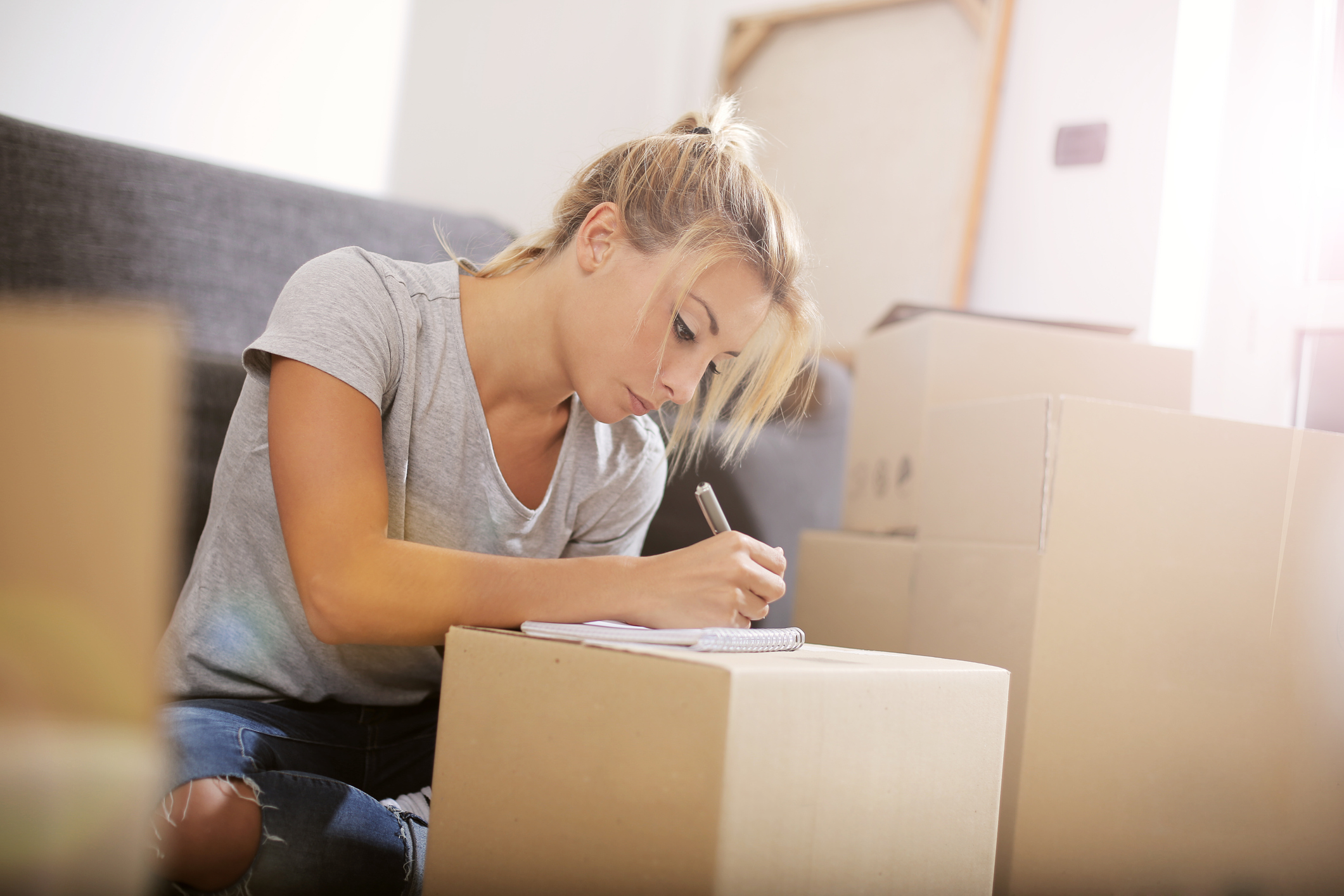 Many consider summer to be one of the worst times to move, as it is usually the busiest time of the year for movers. In fact, 40% of all moves in the US take place during the months of June, July, and August. If you have to get to moving in the summer, it doesn't have to be a bad experience! There are several measures you can take to make your move as efficient and stress-free as possible. Here are a few ways to do that:
Move On A Weekday
Moving in the summer can be quite hectic, but there are peak times you can try to avoid. Generally speaking, more people are going to move over the weekend — Saturday and Sunday in particular. If you can take a day off of work the week of your move, that would do wonders for you in terms of demand. Additionally, you should try to avoid the beginnings and ends of every month, as that's when most lease agreements expire. Your best bet is to move in the middle of the month on any day from Monday-Thursday. Whichever day you choose, you should try to have the movers come earlier in the day and schedule your date several weeks in advance. 
Beat The Heat
Packing, loading, and moving is usually very physically-demanding. Adding in the blazing hot summer sun is only going to make things harder for you. If you are doing some moving yourself this summer, you should take great care to not overheat, get sunburnt, etc. Drink plenty of water, apply some sunscreen, dress lightly, and park your moving vehicle in a shady area if you can. If you're hiring movers to do all the work, they would greatly appreciate you offering those same luxuries! Purchasing some water bottles and sunblock would go a very long way, and the movers will thank you for it.
Don't Be Underprepared For Moving In The Summer
The last thing you want to do is to scramble at the last minute in the summer heat during the busiest moving time of the year. That's why you should give yourself as much time to prepare for your move as possible. If you plan on packing everything yourself, you should start doing so weeks in advance. That way, just about everything will already be ready to get shipped and will save you lots of time. Be sure to write a checklist for yourself before taking on a task as big as moving!
We'd suggest trying to avoid moving in the summer if you can help it, but if not, follow these tips to give yourself an easier time. If you do plan on moving in the coming months, be sure to reach out to Big John's Moving for the best service around. Happy moving!