Top Five Moving Mistakes to Avoid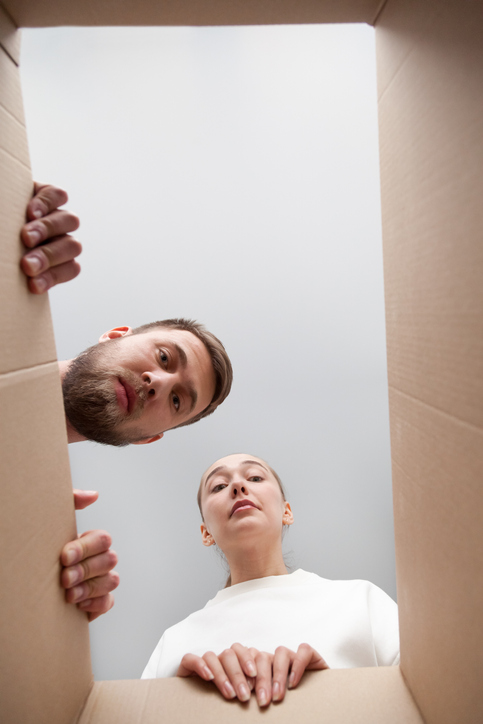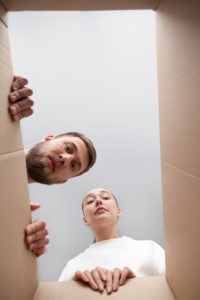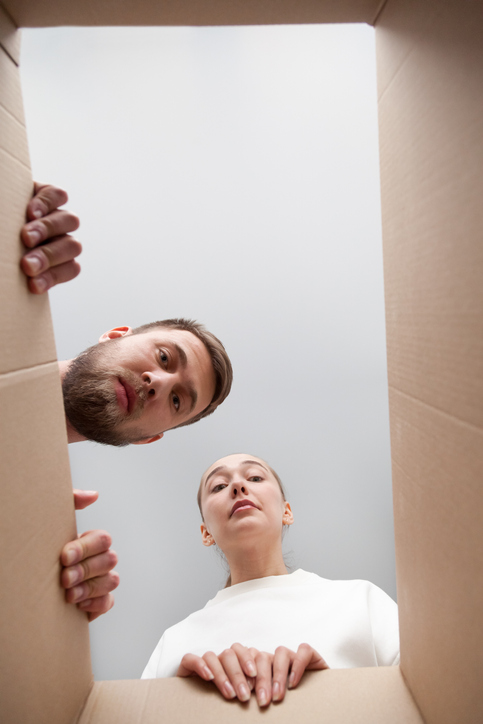 Moving is often a stressful time with many variables you need to keep track of. Packing up your home is a huge project that requires time, energy, and superb organizational skills to do it right. While there are hiccups that can happen during the process of moving, many moving mistakes are avoidable. Check out this list of moving mistakes to avoid so your moving experience can go smoothly!
1. Packing Absolutely Everything You Own Without Consideration
Over the years, we all amass collections of things we don't necessarily need but just haven't gotten rid of. Moving time is an opportunity to go through all of those items and decide which ones are worth keeping and bringing to your new home and which items it's time to part with. There's no need to bring clutter to a new space! Bringing less "stuff" also saves you money as you can likely cut down on several moving boxes that way.
2. You Haven't Labeled What's in Each Box
Want to make dinner your first night in your new kitchen? Great! Now you just have to locate where you packed your frying pan or your pot and any of your cooking utensils. Or what about your spices? Part of packing properly is keeping a list of which items are in each box you pack. Otherwise, you won't be able to find anything specific once you get to your new home. In addition to writing a list, label each box by the room it will go into. This makes unloading and unpacking significantly more organized, helping you settle in more quickly and calmly.
3. Underestimating the Time Required to Pack Up
Procrastination is one of the major moving mistakes to avoid. Packing usually takes a long time–longer than you may think. Procrastinating the packing process will only make it that much more stressful. Instead of trying to cram in all your packing the week of your move, make a checklist and calendar of what you will pack when and stick to it. Start packing enough in advance that you can do a manageable section each day. Resolve to eat meals on paper for a few weeks once you've packed all your dishes. Leave out a few outfits and pack the rest of your clothing. However you strategize, don't leave packing for the last few days before your move. Have a packing plan, stick to it, and you'll find the move much more manageable than you're imagining.
4. Don't Get Lazy Wrapping Your Delicate Items
It can take a while to properly wrap each dish, each glass, and each vase. We get it. Still, it's important to pack each delicate item carefully, including wrapping it in enough bubble wrap, if you want your items to reach your destination in one piece. Writing "fragile" on the box won't be enough to protect your wine glasses or china set. Take the time to pack these items properly so you can continue to enjoy them in your new home.
5. Don't Forget to Check Insurance Policies
It may not occur to you to think about insurance when you are moving, but if an item breaks during the move, no one's going to pay for it (except you if you replace it) if your moving company doesn't have insurance or if your homeowner insurance policy doesn't cover moving damages. When you hire a moving company, make sure to check what kind of insurance they have. If they do have insurance, how much will their policy cover? How much does your own homeowner's policy cover? These are important questions to consider.
At Big John's Moving, we help you prepare for the move including offering a professional packing service. We want your move to be as stress-free as possible, and we work to help you avoid common moving mistakes. Our professionals are experienced in keeping your belongings safe and secure while getting them to your new home.