Why You Should Hire Someone To Pack Your Moving Items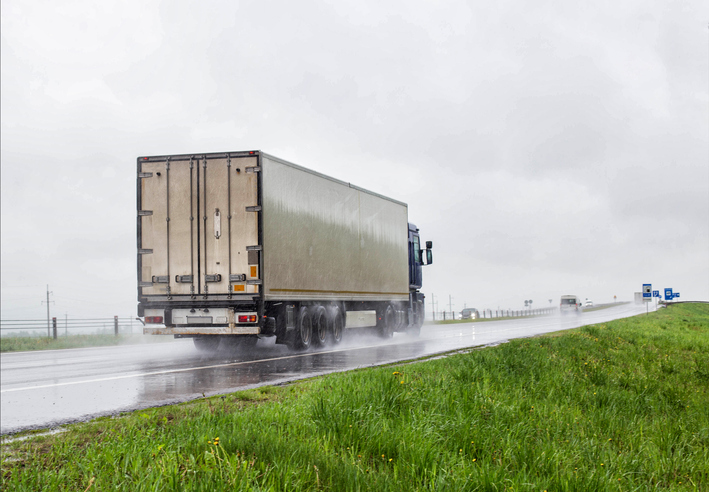 Why You Should Hire Someone To Pack Your Moving Items
–especially on the long haul!
Summer, the busiest time for moving, is almost over — but people move year-round, so it feels like there isn't any point in time where a move is stress-free. However, there is a way to make your life a little easier during a move. You can hire someone to pack all of your belongings for you and save you time and stress. We understand if you are hesitant to let other people pack your items for you, but we promise you it's worthwhile. Here are a few reasons why you should consider hiring professional packers: 
Expedite Your Move
Depending on how many people live in your home and how many items you possess, packing for your move can be a days-long slog. Instead of dragging your feet through the moving process by yourself, hiring a team of professionals to pack everything for you will drastically speed things up. Having even just three people come to help you pack will show incredible results — more hands on the job means everything will be ready to go quicker. Who wouldn't want a less time-consuming move?
Protect Precious Cargo
Do you have any valuable or delicate items you're worried about transporting? Professional packers are very careful with these kinds of things. They'll know the best way to prepare your most valuable cargo for the move and ensure its safety along the way. If you want to provide any specific instructions on certain items, the packers will listen to you, provide feedback, and then pack the items up to make sure they do not get damaged. Packers and movers want your belongings to stay intact just as much as you do! This is ESPECIALLY important on long haul moves, like one of our most popular routes, NYC to Texas.
Space-Efficient Packing
Even if you don't think you have that many things to bring with you, space fills up very quickly inside of moving trucks. If you hire professional packers, they can compartmentalize things in ways you never would have imagined. If you're stressing about not being able to fit everything you own into one truck, packers can get the job done to make it as easy as possible for you or movers to not have to make more than one trip. Hiring a team of packers can be a life-saver!
Hire Professional Packers Today
Have we sold you on hiring professional packers yet? If so, you should contact Big John's Moving to do the job for you. We offer high-end services for packing, moving, and storage, and we can guarantee the safety of your belongings every step of the way. Browse our website or reach out to us to get started!
Did you know you can hire a team of professionals to pack your belongings for you? Read our latest blog to learn the benefits:

Want to save yourself some peace of mind while moving? Click here to find out why you should hire a team to pack your items for you: