Benefits Of Short-Term Storage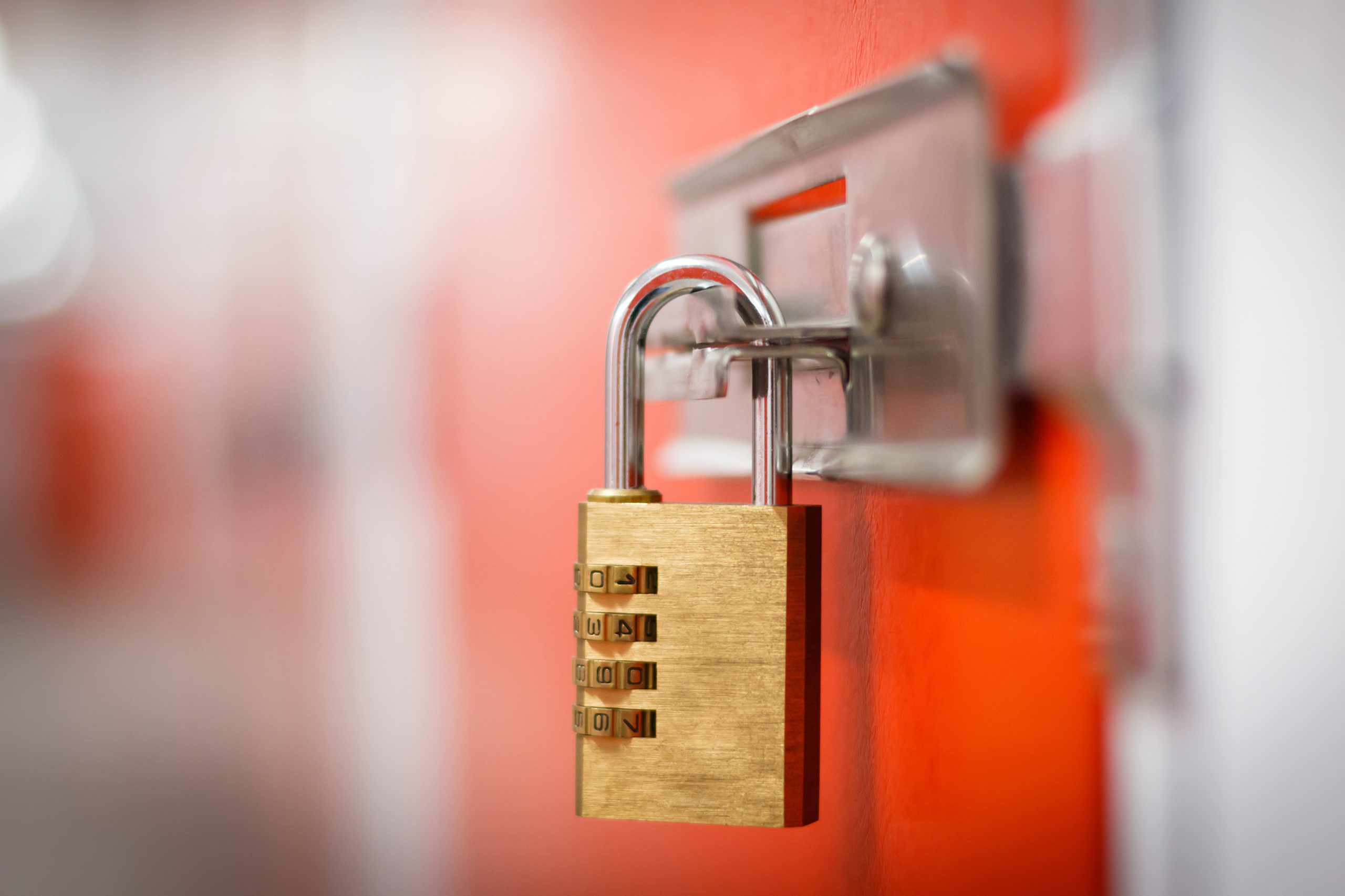 At Big John's Moving, we offer short- and long-term storage for all of our residential and commercial clients. In this month's blog, we're going to detail the benefits of short-term storage. People usually opt for short-term storage when they only need to stow their belongings away for a smaller period of time — typically three months or less. Many people think signing up for a storage unit is a long-term commitment, but it doesn't have to be! Here are a few reasons to sign a smaller storage contract:
The Convenience
One of the benefits of short-term storage is that you don't have to commit to a contract that lasts for months or even years. If you need a place to store your possessions for even just a month or two, renting a storage unit can make all the difference. You get to leave your belongings in a secure location that's guarded by an experienced team, and you can take everything back with you whenever you're ready. Whether it's for a move, seasonal cleaning, or something else, you can focus on your project without all the clutter getting in your way. Not to mention, it'll help you complete your project faster!
The Cost
Renting a storage unit for a couple of months is much easier on the wallet than signing a long-term lease. If you're looking for a more budget-friendly option for safe storage, then you should consider pursuing a low commitment agreement. That way, you can do everything you need to do in a timely manner, and you can take everything out when you're done without worrying about fulfilling a longer contract. The benefits of short-term storage are endless if it suits your situation!
The Flexibility
Like we've already mentioned, signing a shorter contract grants you the flexibility that a longer contract doesn't. If you aren't sure how long of an agreement you want to commit to, you can keep signing small contracts until you no longer need to store your items. That's the beauty of signing up for shorter agreements — they're as low commitment as possible! You don't have to stress about paying for a unit that you no longer need. 
Learn The Benefits Of Short-Term Storage With Big John's Moving
The benefits of short-term storage never end — it's a convenient, flexible, and affordable way to stow your items away until you need them. Looking to sign up? Contact Big John's Moving today to get started on your low commitment storage agreement!