Six Helpful Packing Tips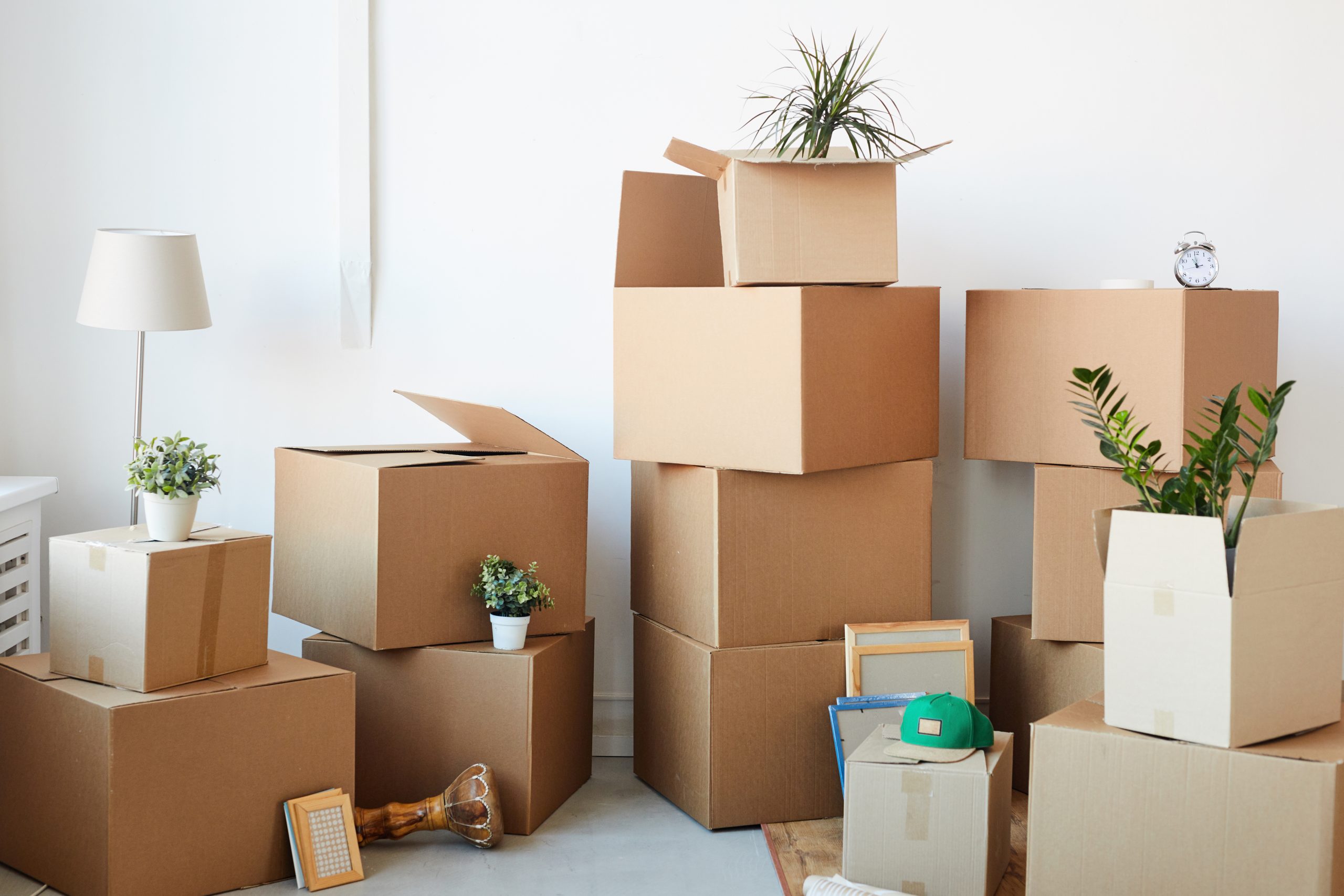 We know that moving can sometimes be a stressful experience. Packing your entire life up into cardboard boxes and driving to a new home can bring about many logistical and emotional challenges. Here at Big John's Moving we strive to take the stress out of relocation by offering experienced and professional moving services as well as private storage, moving supplies, and FREE on-premise estimates. We are also proud to offer professional packing services. However, if you choose to pack up your own belongings before we move you to your new home, you should be armed with the knowledge necessary to do so successfully. Today we are sharing six helpful packing tips to make your next move go more smoothly. 
Helpful Packing Tips
1. Create a moving checklist and timeline.
It is very important to plan ahead whenever you are moving. Sit down with your family and figure out, specifically, when everything needs to be packed. There are many different strategies for packing up an entire house, and the best one for you will depend on how much time you have between the creation of your moving timeline and your actual moving day. You can pack for an hour a day over many months or you can pack up one room a day over the course of a week. The important thing to figure out is everything that needs to be done, and setting a schedule for accomplishing everything before moving day.
2. Embrace this move as an opportunity to declutter your home
. 
Moving is a good opportunity for you to go through all of your belongings, and figure out what you can and cannot live without. Perhaps your new home will not have as much room for furniture, or maybe you have old toys or electronics you don't need any longer. A move is the perfect time to get rid of junk. You do not have to throw away everything you no longer need because there are plenty of alternatives. You can consider selling, donating, or giving away items that you have purged during the packing process. The internet is filled with resources for selling and giving away items. Facebook Marketplace, eBay, and Craiglist are great websites for selling items. Buy Nothing groups are a great resource for rehoming items that are not worth selling, and unlikely to be accepted by traditional charities. 
3. Pack up as far in advance as possible. 
Ideally, you will know about any moves weeks or months in advance, so you have time to start the packing process early. Even if this is not the case in your situation, the earlier you start your packing process, the less stressful the process. Starting early will also give you more time for decluttering, selling/donating stuff you no longer want, and generally following a comfortable packing schedule. Plus if you start far enough in advance, you will be able to pack items that you don't often use or need, like off-season clothing and holiday decorations far ahead of time, which can decrease the stress of the packing process for you and your family. 
4. Pack your boxes correctly. 
There are many factors that go into "correctly" packing a moving box. First of all, it is essential to pack heavier items at the bottom of every moving box and lighter items closer to the top to prevent damage to your possessions. It is also important to make sure that your moving boxes do not have empty spaces because movers may refuse to pack boxes that feel unbalanced or loosely packed. Finally, it is very important to properly tape your boxes by closing box seams and wrapping the tape around the edges of your boxes.
5. Organize and label your boxes 
Make sure not to mix items from different rooms in the same box because this will make unpacking at your new home much more stressful and complicated. Instead, make sure that every box only contains items from one room and label that box with both the room and the box's contents. You can also consider using color-coded labels to identify boxes that contain items from different rooms. For example could use a blue label for the bathroom, red for your bedroom, green for the kitchen, pink for your child's bedroom, etc. Alternatively, you could also achieve the same effect by creating a system of code numbers and letters for each room. 
6. Be prepared for last-minute problems 
On moving day there are always a few items that need to be packed at the last second. Keep some packing materials handy to handle this inevitable situation. You should also keep essential items like medicine, cell phones, wallets, and anything else you or your family may need during the move with you on moving day in an accessible bag rather than in an inaccessible moving box. 
Big John's Moving
The most important of all the helpful packing tips is to call Big John's Moving for all of your packing and moving needs. We offer professional packing services, moving services, private storage, moving supplies, and FREE on-premise estimates. Call today!