Top 6 Benefits of Self Storage for Businesses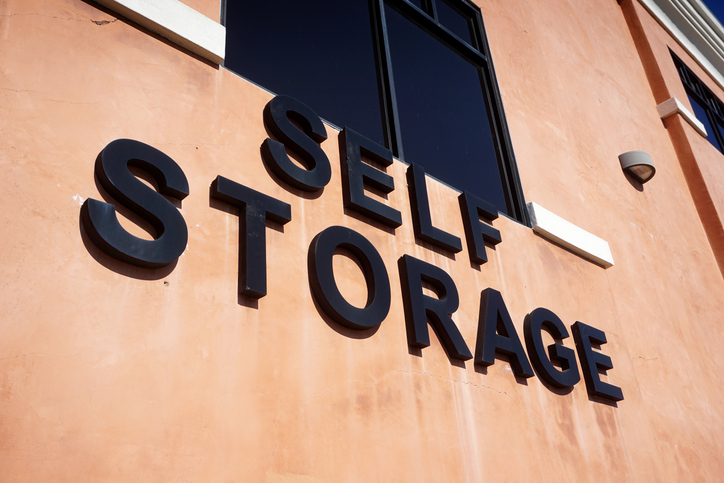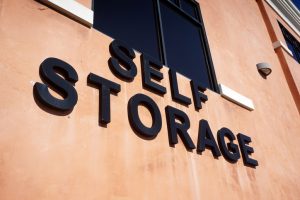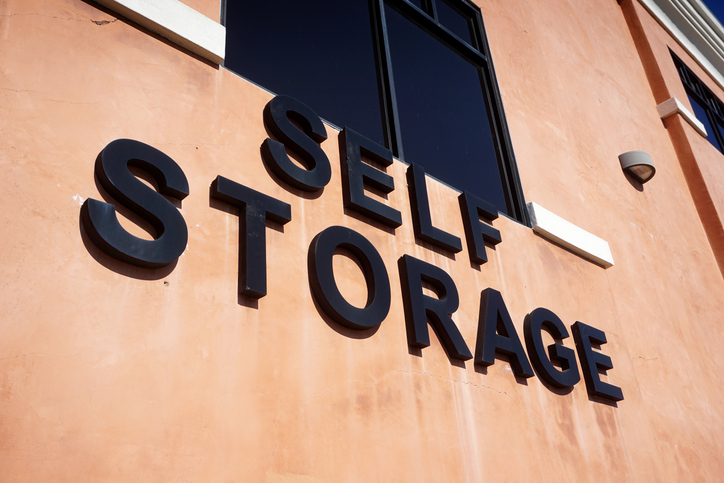 Whether you run a small business or a large corporation, your business can benefit from self storage. Self storage facilities provide individuals and businesses with allotted space where they can safely store all manner of items, from furniture to files to everything in between. You may wonder why it's worth it to invest in a self storage space as a business. Here are just a few of the many benefits of self storage for businesses.
1. Store Old But Important Documents
Certain businesses, like medical offices and lawyers, are required to hold onto client files for a certain number of years. All those files take up valuable office space, however, especially if the files pertain to a client or patient who is no longer active with your business. Wouldn't it be great to have somewhere safe to store those files that isn't actually within the four walls of your office?
2. Storage While Moving
If your business is changing location, a self storage space could be an excellent area to keep items temporarily during the move. Even after the move, you may have items you don't want to get rid of but that you don't have space for in your new office, or that you aren't sure what you want to do with yet. Keeping them in storage is a convenient way to hold onto them without having them take up valuable office space.
3. Use For Product Storage
If you are an e-commerce company or your business only has a small storefront, you might want a larger space to store your products. Then you can ship to your customers from your self storage space. It's also a great space to keep backstock if your storefront can only house a small amount of merchandise.
4. Storage Space for Small Businesses
If your business is run out of a home office or a small office space, you may have documents, furniture, merchandise, and other items that you want access to but can't keep in your physical office. Self storage facilities often give you easy access to your items–and sometimes that access is even 24/7. This makes self storage a great option for a small business with limited office space.
5. Store Out-Of-Season Stock
If you run a seasonal business, you can purchase merchandise before the season begins and store it in your self storage space until you are ready to sell it. Then you can refill your space in a self storage facility with the new items for the following season, and so on and so forth. It's a great way to keep your storefront organized while staying prepared for upcoming seasons.
6. Storage for Blue Collar Professionals
If you are a landscaper, contractor, or other blue collar professional that uses heavy and bulky machinery, you may not have a place to store that machinery other than your home or small storefront. With easy access to a self storage facility, you can store machinery like lawn mowers, construction machinery, and so on for as long as you need. You can even give access to those who work for you so they can use the machines during a job.
Self storage has many benefits for businesses. At Little John's Private Storage, our climate-controlled self storage facility can house anything you need to store for your business. With top-quality security cameras and procedures, you can rest assured your belongings will stay safe as well as clean and undamaged. No matter how big or small a space you need, we can accommodate you!