The 3 Benefits of Full-Service Storage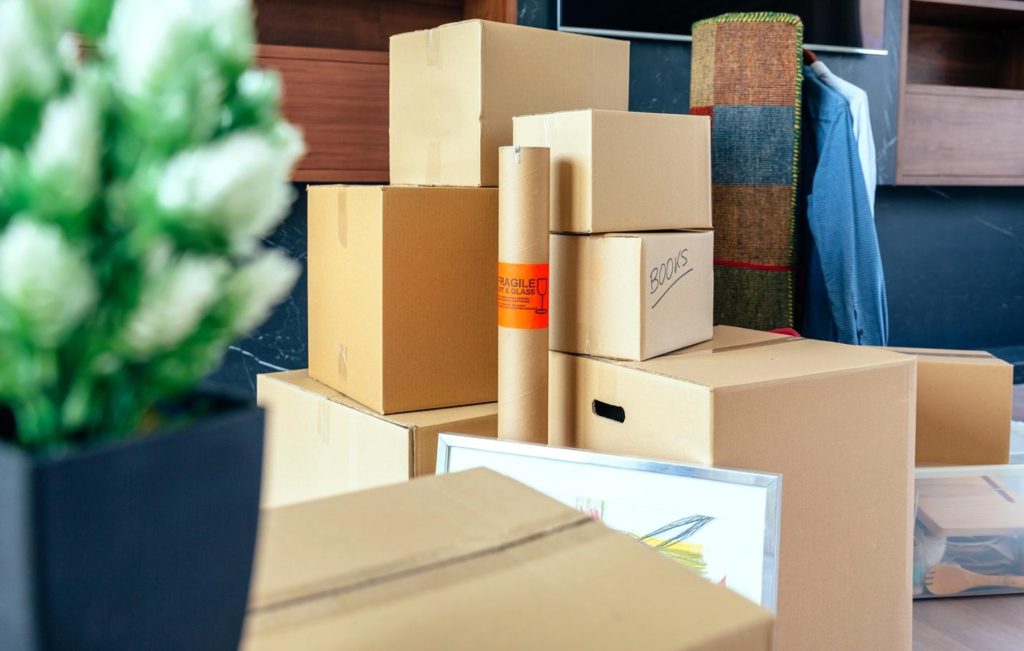 New York apartments are notorious for being tiny, cramped, and expensive. This means that not all of your belongings may comfortably fit into your new (or current) home. With the city's growing population and its increasingly cramped apartments, more and more New Yorkers are turning to different storage solutions. Fortunately, a new storage trend is here for good: full-service storage.
What is Full-Service Storage?
Full-service storage means that a team of professionals will pack your belongings, deliver it to the storage facility, and carefully unload all items. An experienced company will carefully secure your belongings with high-quality packing materials and work around your schedule. This equates to a stress-free, packing-free, and moving-free process to temporarily put your belongings in a safe and secure area.
What are the Benefits of Full-Service Storage?
Decreased Stress
Moving is often listed as highly stressful event. In a study conducted by energy company E.ON, 62% of the 2,000 participants ranked moving as their most stressful life event. While moving your belongings into storage isn't exactly the same thing, the same principles apply. The tedious and time-consuming process begins with identifying items to store away and requires the packing, transporting, and unloading of boxes or furniture.
Having a professional moving company take care of the process from start to finish relieves the burden off your shoulders, leaving you with both peace of mind and more time to focus on other tasks.
This service is particularly helpful for those transitioning into a new home altogether. In these cases, temporary storage is oftentimes needed before the official move-in day. After all, where can a dining table set be stored? However, personally moving items into a storage center can eat up hours of an already packed day. Utilizing the services of full-service storage can dramatically streamline this process.
Increased Fire Safety
Having a storage space means having storage space "neighbors." This comes with the possibility that an adjacent unit can contain flammable, perishable, or otherwise hazardous items. However, with full-service storage, a comprehensive pre-inspection eliminates this risk. No perishable or flammable items are allowed within units.
On the flip side, self-service storage units generally do not control for these variables, leaving clients with the risk of unpleasant storage "neighbors." These scenarios can potentially result in fires, odorous gases, or other unwanted situations.
Top Security
A secure space is a priority for your belongings. A trustworthy full-service storage company should have 24-hour security cameras, armed guards, and trained guard dogs. Unlike self-service storage centers, access is strictly limited to customers. This gives clients the reassurance that unidentified strangers are not wandering on-site and in close proximity with valued possessions.
I'm interested in using full-service storage. How can I get started?
If you're interested in maximizing the benefits of full-service storage, it's important to choose a reputable and experienced company, like Big John's Moving, to facilitate a transition or declutter period. With over a million cubic feet of storage space and a team of dedicated professionals, Big John's Moving upholds a rigorous and unparalleled standard of excellence in the industry.